Nice to meet you and welcome to our website, HowToGymnastics.com. Our names are Bart & Lori Roskoski, owners and head team coaches at Flips Gymnastics in Minnesota, USA. We have been coaching gymnastics for over 30+ years.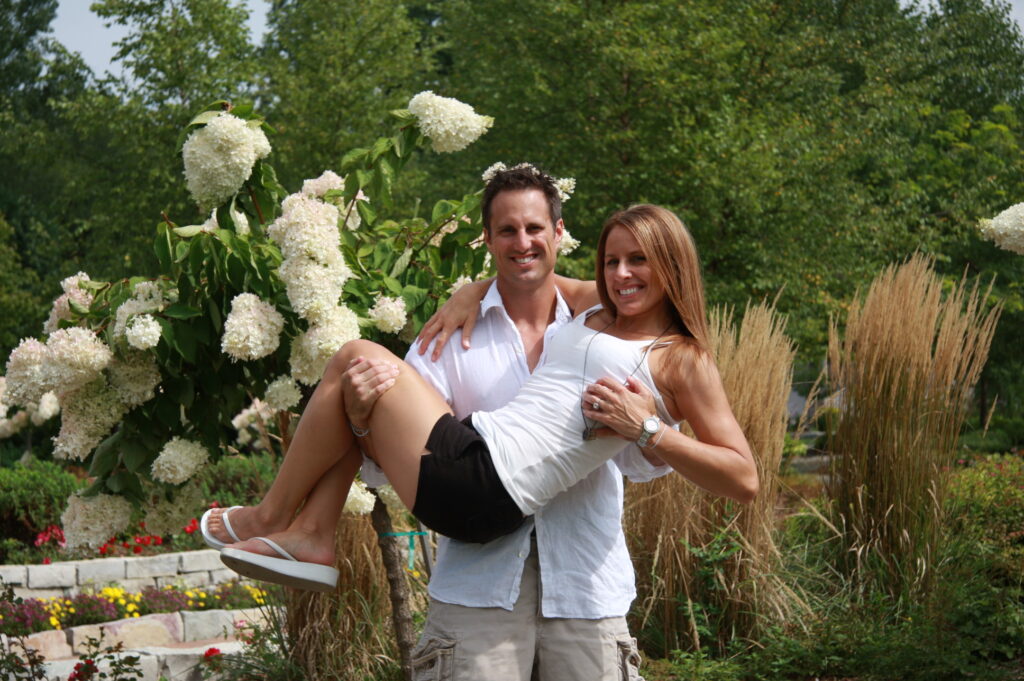 After 30+ years of trial and error coaching women's gymnastics we are sharing what we have learned to be the most efficient drills, training plans, team plans and complexes. Let our experiences take the guesswork out of coaching gymnastics for you!
Why we started this site:
This website is about sharing what we believe to be one of the most efficient gymnastics training systems available. We are lining up the skills and drills from basic through advanced gymnastics, ongoing maintenance and complexes to improve and grow those basic skills and shapes throughout your athletes optional gymnastics careers. We are not claiming this to be the only system to teach gymnastics or the best system to teach gymnastics.
What we are doing is different than anyone else. We are sharing our entire system for FREE right here on this website.
This gymnastics team system is tailored to fit our gymnastics facility and equipment available to our athletes and coaches. It is easily something you can use as a baseline or template and make changes based on your equipment availability. This gymnastics system will be forever changing and advancing.
We take zero credit for creating any of these drills or complexes. Through the years we have learned what works well and thrown away what doesn't. We give credit for all of the drills and skills to every amazing gymnastics coach we've coached with, coached next to, listened to, watched, and had the opportunity to learn from in any gymnastics setting; be it a practice, a camp, a lecture, or even a competition.
We have been fortunate to have been influenced by many amazing coaches throughout our lifetime and the credit goes to each and everyone one of them.
Our goal is to share what we have collected and put together through the years into a system called the "Flips Team".
We hope you enjoy our blog!